Microsoft Office Training UK
The world of work is a fast changing one, and it isn't difficult to get left behind. As the job market becomes more and more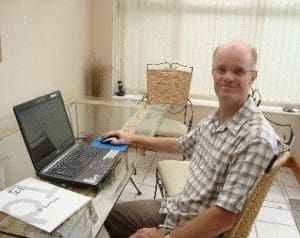 competitive, and more jobs than ever before require computer skills, Microsoft Office Training UK is more valued and valuable than it has ever been. When a potential employee lists full Microsoft Office training on their CV, it immediately lets their potential employer know that they have taken the time to go the extra mile. While most of us are now familiar with basic word processing skills, increasingly, employers are seeking that little bit extra – and, in most cases, are keen to take on individuals who have sought out training in the full Microsoft Office package. Microsoft Office training can make you stand out from the crowd, and equips you with the specific skills you need to slot yourself into almost any workplace, here in the twenty-first century.
Get the Microsoft Office Training skills you need for success
Microsoft Office training will open doors for you in many, many work-related skills and abilities, that can help you get a job, a promotion, or even assist you in your everyday life. Once Excel spreadsheets are understood, and the skills needed to create and utilise them are mastered, complex tasks and calculations become simple, logical actions to be taken advantage of. PowerPoint presentations become a useful mode of expression, for presentations, reports or classes. You'll be able to type with confidence, insert images, tables, charts and graphs with ease – your CV will grow, and it will look better than ever thanks to your newfound skills with Microsoft Word document production, too.

Microsoft Office Training UK for business success

If you're a business looking to grow, Microsoft Office Training can help increase the skillset of your employees, increasing productivity, staff and client satisfaction, and overall professionalism and experience. Take the case of Clesse UK Limited, a technical support and distribution centre which covers the UK, Ireland and Polish markets for Clesse Industries. The group specifies, designs, manufactures, and distributes LPG regulators and associated equipment to serve customers, from LPG gas suppliers to distributors and wholesaler. They needed help with their IT skills, so they decided to undertake Microsoft Office training with John P Legge Computer Service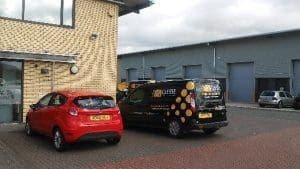 s Limited. As the business was still developing, they received full Microsoft Office training in Excel, Office, Outlook and PowerPoint, and also received specialised advice and guidance from seasoned, experienced professionals in the IT industry. This, alongside bespoke training in producing databases in Microsoft Access for their testing and service systems, helped the growing company reach new heights of success and prosperity.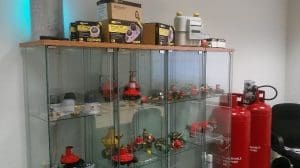 If you'd like to find out about how Microsoft Office Training can help you as an individual or business, then find out more on our website or give us a call on 07903 840105.
You might also find our recent article on Excel Training interesting reading.