Virtual Basic PowerPoint Training Course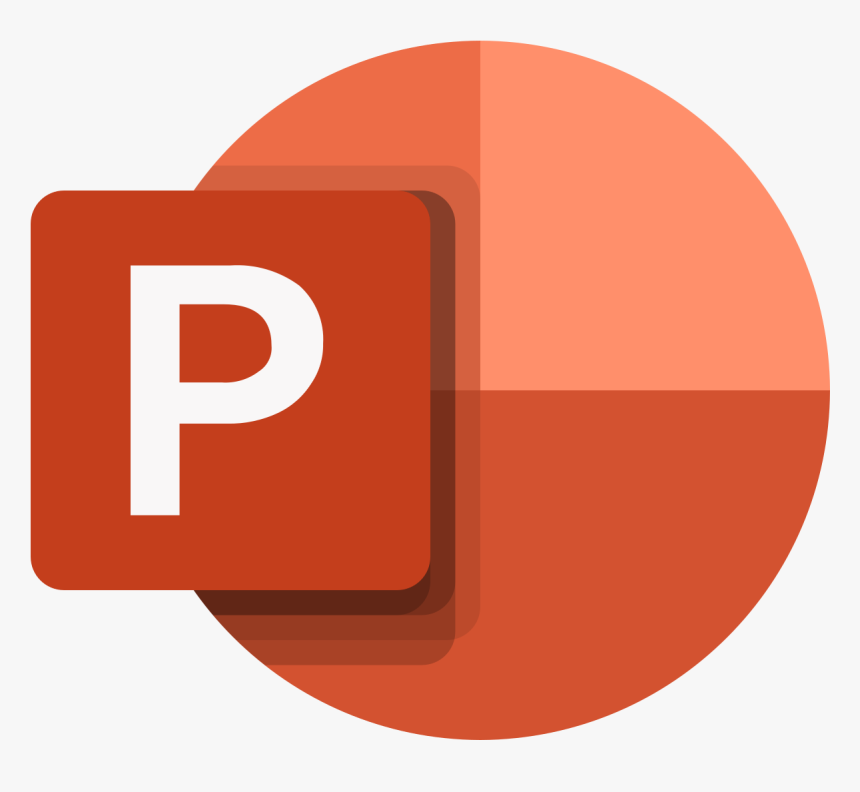 Our virtual basic PowerPoint training course can be carried out in all versions of Microsoft.
Each of our virtual courses are full day courses, these run from 9:30am to 4pm with a lunch break and two coffee breaks to break up the day. Even though the agendas have set timings, we are able to alter these to suit yourself if needed. As well as our standard course agenda, we are able to create a bespoke course agenda to accommodate your training needs. Whatever it is that you need just ask, we'd be happy to help.
Course Objectives
The objective of this course is to equip the trainee with the skills to be able to create a simple slide show presentation. This will done through the use of a master slide layout and also using some design templates. As well as this, we will cover the introduction of pictures, charts, text and the different slide styles available. From the course the trainee will gain experience in how to run a slide show through using transitions and simple custom animation. Finally we will look at how you can use action buttons and also an introduction to inserting movie and sound objects.
Key Content
The key content that is covered in the virtual training course can be found below:
The PowerPoint screen and icons
Master Slides – using it to create a consistent professional image
Creating Slides, Formats and Fonts
Different Slides, variety of layouts
Inserting pictures, tables, charts, organisation charts
Printing, Headers & Footers
Running a slide show
How to use Rehearse Timings
Design Templates – standard and self-created
Slide Transitions and custom animation
Action Buttons on slides
Sounds and Movies
Using WordArt
Exercises throughout
To get more information and for prices, please contact us at johnlegge@jplcomputer.co.uk or call us on 07903 840105 for a no obligation quote.
We'd be happy to chat about how we can help with your virtual training needs in Microsoft Office.
Comments from attendees:
"John has made this course engaging and fun. This training has been one of the best I have been on. Best part of the course: Hints & Tips, organisational chart format"

"Best part of the course: all of it. Instructor very good"

"Excellent, very professional, user friendly. Best part of the course: encouraging, gave me confidence"

"Best part of the course: learning to add sound and videos"

"Very engaging & interactive. Best part of the course: putting material in to practice along the way"

"Fantastic communication skills! Best part of the course: learning new stuff"