Our JPL testimonial on Move With Us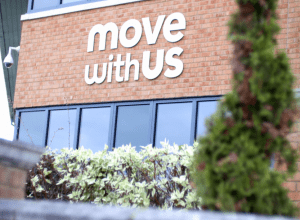 The Simplify Group is one of the biggest property and legal service businesses in the UK. Comprised of a number of connected businesses – DC Law, JS Law, Move with Us and QualitySolicitors, with central support from HR, Finance and IT – there are more than 500 dedicated team members across England and Wales.
We work closely with estate agents to connect the tens of thousands of families who move home every year with experienced conveyancing solicitors, and then carry out the conveyancing work for thousands of those transactions. Our services do not stop after a property is sold or bought, as we can also offer management services to property owners. Our connectedness means we can tap into the specialised legal property support of DC Law and JS Law, and can rely on the expertise of our QualitySolicitors' network of privately owned and independently run firms.
Why Move With Us asked for our help
A central HR team services the Simplify Group, meaning we need to work across several businesses that each has their own data needs and sets of KPIs. Excel plays a big role in helping us deliver on our targets for these businesses.
The custom agendas and workshop sessions with John at JPL have been invaluable; our team has learnt new Excel skills and how best to apply these to our reporting requirements.
Quote from Laura Cutler, HR MI and Systems Manager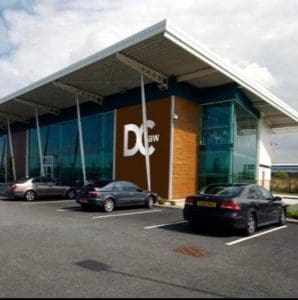 "I had a workshop session with John on a survey report that was taking a considerable amount of time to complete. John explained to us that if we changed how we were initially setting out the data that the production of reports and pivot tables would be much quicker.
The Excel training we had over the course of the next two days was fantastic. John managed to keep us all focussed, he is a very engaging trainer. We were all eager to get back to our desks and start implementing what we'd learnt to make our report running much more efficient."