Interim remote training on offer from JPL IT Training Ltd
In this current Coronavirus crisis all our ways of life are affected. From all the team here we wish you all well in whatever challenges you are seeking to overcome.
It is most unlikely that we shall be delivering our usual on site day courses for customers in the short term. As a result of this we can instead engage with you directly and remotely. Our objective is to deliver to you short duration training sessions remotely from our list of course content.
How it works
We will make this happen by using a remote communication software. We've currently chosen a simple one which is driven by us using Webex desktop communication. It doesn't require any client software on your pc/laptop, just the ability to interact with us via a web cam and mic. We organise/schedule a session, we send you a meeting request link and you click on the link just before time of meeting and go! We will share the training files and exercises required in advance. Then when you share yours for us to see how you're doing you are still in control of your desktop so it's quite secure and safe but simple.
Pricing and content topics
Our price charging for this training is by the hour for this based on numbers and we want to limit it to 4 per session. It's a good way to keep your skills ticking over at low cost. You can choose topics from our course content of interest. See www.jplcomputer.co.uk for information.  Its particularly good for Excel training in topics like Pivot Tables and formulas.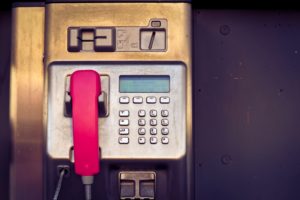 Please get in touch with us via email at johnlegge@jplcomputer.co.uk or phone 07903 840105 to log your interest in this interim remote training we're offering.
We wish you well and hope to hear from you. Keep in touch please in any case.
John Legge
Managing Director
JPL IT Training Limited
23rd March 2020