Our JPL testimonial on Fatherson Bakery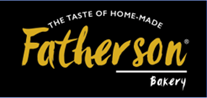 The bakery was started by 2 fathers and 2 sons and although now under new ownership has retained a real family feel and traditional baking methods.
These traditional baking methods are used to produce each and every one of the handmade products that they supply.
In short their aim is very simple, to produce cakes to be proud of. As a result, these cakes are at a consistently high quality, at the right price whilst giving an excellent service to their customers.
How we help Fatherson Bakery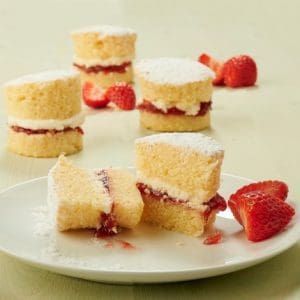 JPL IT Training provided training for the team at Fatherson Bakery in Microsoft 365 packages. The training has been in Excel in addition to PowerPoint.
The training for the staff was organised by Laurence to bring everyone's knowledge up to the same level. This was to ensure that everyone was able to work on spreadsheets and create presentations efficiently.
As a result, the training was very bespoke and tailored to the work that the staff did at the bakery. Files staff use on a daily basis were integrated into the notes so practice could be done on them. Attendees practiced skills on example files then after that were able to try it out on the worked example using their files. During the course, staff were encourage to asked questions. This was so staff could ensure they felt confident and as a result understood both packages.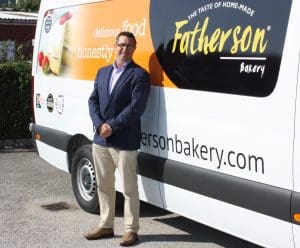 "I worked with John and the team at JPL who created a bespoke training program for us. This was across Excel and PowerPoint to train all our teams up to a standard we needed in the business.
They have developed a Bronze, Silver & Gold 1 day course for us. This allows our team to develop their IT and use practical examples for the their day to day roles.
Feedback has been positive and we look forward to rolling out more with John in the coming months."