Our JPL Testimonial on Ashorne Hill

Ashorne Hill are a dedicated venue for meetings, training and events in Warwickshire. They provide high quality meeting rooms, conference space and accommodation for companies seeking to take time out for training and conferencing.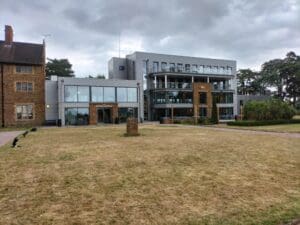 This is the meeting block where we trained the staff in July 2022 and the
wonderful view across the Warwickshire countryside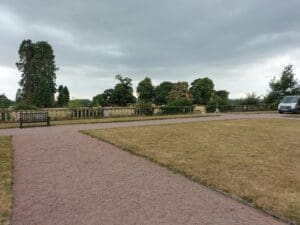 How we help Ashorne Hill
JPL IT Training Limited have delivered training for Ashorne Hill in Excel, Word and PowerPoint courses for their staff. The courses were small in numbers therefore allowing a maximum of time time spent with each staff member.
Comments from staff members on the courses
"John was lovely and made sure we were happy before moving on. We were comfortable asking questions.  Lucy"
"Very friendly trainer. Fun whilst learning.  Sally"
"Best part of the course – all the shortcuts and John!!"