Microsoft Office Courses Gloustershire
Here at JPL IT Training Limited we are ideally situated to deliver in Microsoft Office courses Gloucestershire. We have expertise in all Microsoft Office modules but have found a great demand for Excel training at all levels.
Whether it be for a group of warehouse staff seeking to gain basic understanding in formatting and formulas or logistics managers seeking to analyse data through an extensive use of pivot tables we can offer training solutions for everyone.
As mentioned above, we have a range of levels of courses within Excel that we can offer; starting off at Basic going all the way up to Master Class! At each level we cover a variety of features and functions within the Excel package that can be used for helping you in your job roles. Be it a basic calculation or a nested IF statement, you will be able to find an Excel course with us that suits you!
Take a look at the agendas of all our courses on https://www.jplcomputer.co.uk/microsoft-office-training.html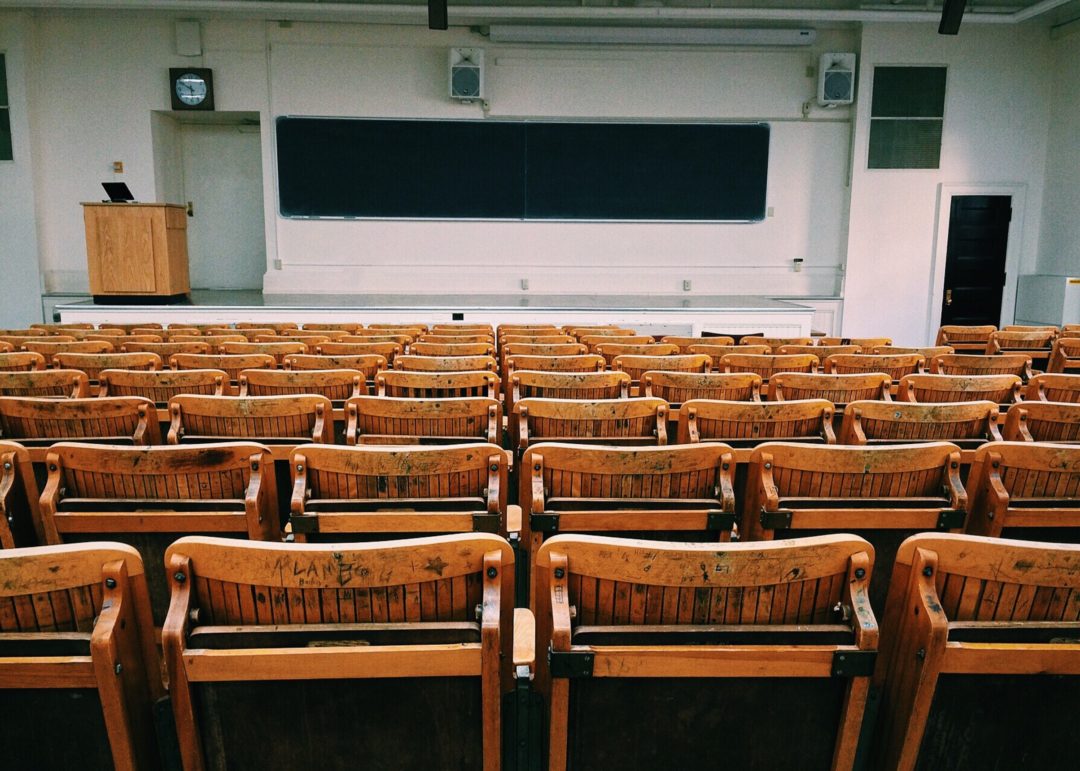 There are also a host of hints and tips on our web site for you to look through and we also appreciate any comments you'd like to make on how you found them. We tend to post a new hint and tip on average one to two times a month so the hints and tips page gets updated on a monthly basis so make sure you check back so as not to miss out on any new hints and tips that you might have missed since the last time you check. To view all the current hints and tips available, take a look at the page on our website here –  https://www.jplcomputer.co.uk/hints-and-tips/
If you want to know more about Microsoft Office Courses Gloucestershire, or for any other county feel free to contact us on johnlegge@jplcomputer.co.uk or 07903 840105.