Microsoft training experts – JPL are ready to deliver quality, supportive training to help your business.
At JPL we understand the importance of training your staff, and as Microsoft training experts we are here to help. With our knowledge gathered from the past decade working with an array of different clients, we have the expertise to deal with whatever problem you may be experiencing.
It is all too easy to invest money in good quality computers but fail to invest in training your staff to use them efficiently. Sometimes employees have been trained on computers many years before so their methods may be outdated and inefficient. Others may be reluctant to use newer systems feeling concerned by their lack of skill. By using Microsoft training experts you can overcome these obstacles.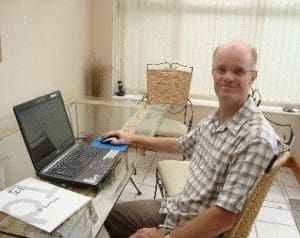 At JPL we are Microsoft training experts so we understand these problems. We bring supportive training to your staff, enabling them to learn. We are never critical and we are always sensitive to the levels of learning required and make sure that we pitch the training correctly. From warehouse staff to complex high-end operating systems, at JPL we can deliver the training that you need for your business.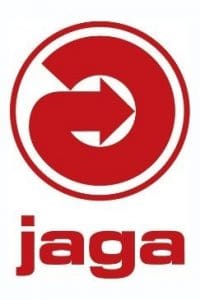 We recently delivered training for the warehouse staff at Jaga, who are based in Ledbury, Herefordshire. Founded in Belgium in 1962 Jaga established in the UK 15 years ago. Jaga have always led the way in the design of high-performance heating products and manufactures a wide range of energy-efficient heating and ventilation solutions. We designed a program to work around their business. We spilt the study into easy to manage 2/3 hours sections and covered a different topic in each session: PC introduction, Word and Excel and internet and email. The feedback we received was very positive, "John and Rachel developed some customised training to meet a particular need (computer awareness). I was impressed with the service we received from start to finish, the training met our needs and we had extremely positive feedback from the delegates, in particular about the trainers' style and delivery." Joyce, HR Manager.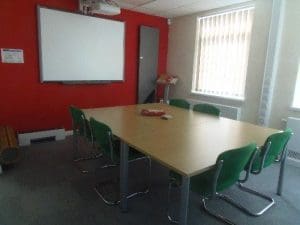 As Microsoft training experts, we are passionate about delivering the training that you require. In our work with Jaga we designed the program to fit around the ongoing work requirements of the staff. We appreciate that you cannot stop your warehouse staff for a whole day to train them. We also understand that shorter blocks of training mean that concentration is maintained, thereby ensuring that everyone gains the most out of the session, and as a business owner you gain excellent value for money.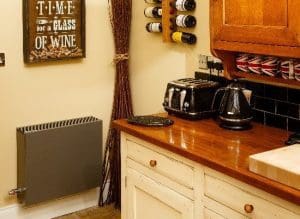 To discuss any computer training including Microsoft Office Training or any other challenges that you may be having, please contact us. We are always happy to have an informal, no obligation discussion about your requirements, and will do our utmost to resolve any issues that you are experiencing.
Please call us on 07903 840105, or email johnlegge@jplcomputer.co.uk.