Our JPL testimonial on UCB
UCB, one of the largest Christian media charities in the UK, has a vision of changing lives for good by the power of God's Word. Their mission is to offer every person, every place, every moment of the day the opportunity to hear, watch or read the Word of God in a relevant and engaging way.
They do this through a range of platforms, including national Christian radio on DAB, UCB TV, and our daily Bible devotional, The Word for Today, Christian resources and life-changing support.
JPL IT Training Limited has been working alongside the staff at UCB since 2009 and have thoroughly enjoyed all the training that they have carried out up to this date and look forward to the training that will be carried out in the future. Training has been carried out for the staff at both of their sites situated in Hanchurch and also in Burslem.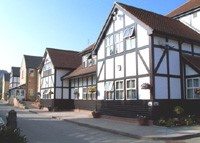 Initially delivering PowerPoint training, staff have since benefitted from all aspects of Microsoft training, including Excel, Word, Outlook, Access, Publisher and Project. John and Rachel both come to UCB several times a year to deliver training, which is always professional and well planned, as well as the trainers being thorough and patient!
Staff at UCB have been able to develop work processes to help them to become more effective and efficient in their work, due to the help and training that they have received by JPL Computer Services Limited.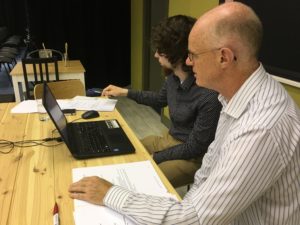 "My colleagues at UCB have nothing but praise for John and his team. John's training is excellent and his advice on Microsoft packages has been valuable to us. I highly recommend JPL Computer Services Limited as a training provider and look forward to the next training that we will arrange."
– Rachel Blue, Learning & Development Coordinator