Online Microsoft Office Training
JPL IT Training Ltd is proud to be offering online Microsoft Office training courses to enhance the skills and knowledge of trainees all over the country. Established in 1996, our team has been delivering high quality IT training and consultancy to a wide range of businesses. Together, we have helped strengthen the Microsoft Office capabilities of hundreds of people in the UK, teaching them invaluable skills that can truly enhance careers. It was only natural that we adapt our offering to cover virtual office training, including virtual excel training to meet the demands of the current market.
We have many online Microsoft training courses available. Additionally, we can create bespoke packages tailored to your requirements. With this in mind, you will be able to find the exact type of IT training with JPL.
Virtual Microsoft Office Training
Due to the ongoing worldwide pandemic, we have adapted our training courses to enable us to teach online. As a result, we can offer virtual Microsoft training through our Webex software. Specialising in virtual Microsoft Excel training, PowerPoint, Access, Word, Project, and Outlook, our online training provides fundamental computer skills that are perfect for those working in office environments. Almost every business will rely on one or more Microsoft Office programmes during day-to-day operations. Therefore, a good understanding of the suite is pivotal for any type of office-based job.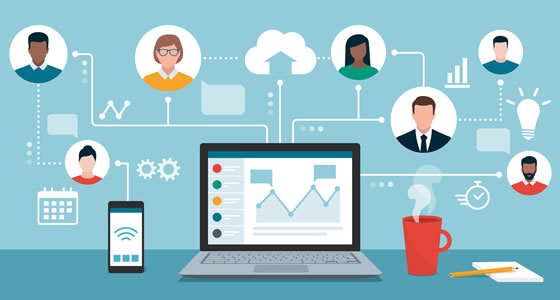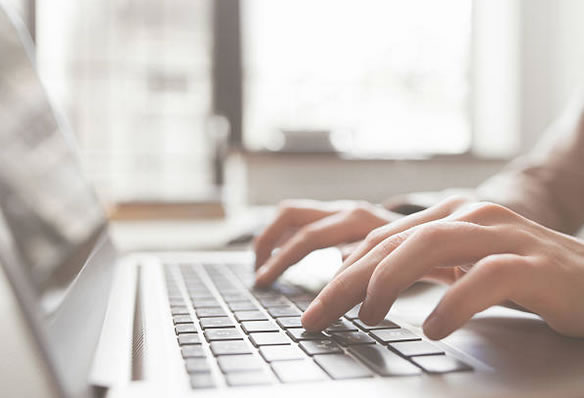 Online Learning
Our online Microsoft Office training covers a wide range of topics and areas, but are most popular for virtual Excel training, Word, and PowerPoint training. With the option to book either one of two hour sessions, our trainers will talk you through everything you need to know via screen-sharing technology. During some parts of the course, we will guide trainees through task demonstrations via our own screens, and then trainees will have the opportunity to showcase their work and newly acquired skills through their own screen sharing afterwards. This type of training ensures that we can still work collaboratively and offer the best opportunities for upskilling and learning regardless of the fact that it is online.
Flexibility
As leading providers of online Microsoft training, we appreciate that there will be varying levels of experience and existing skill when it comes to the software. That's why we pride ourselves on being incredibly flexible with our virtual Microsoft training sessions, and before any training takes place we will ensure we have a thorough understanding of exactly what skills you wish to gain. Whether you are learning individually, or you have fellow employees joining you for virtual Microsoft training, you can be sure we'll teach you everything you need to know in an efficient and effective manner. We cater for everyone which is why you'll find varying levels of training here at JPL.
Some of our most popular courses include:
Contact Us Today
If you would like to find out more information about our virtual Microsoft training, then please get in touch today by calling 07903 840105 or emailing us on johnlegge@jplcomputer.co.uk.